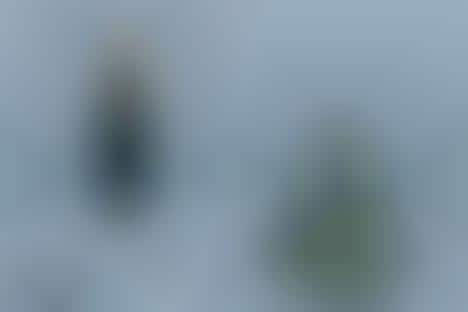 UTOPIA NOW Recalls 60s Counterculture's Utopian Ideas
Upcoming fashion label UTOPIA NOW launches its inaugural collection designed with a strong influence drawn from the 60s. The specific concepts that refer to the era are its psychedelic subculture that ultimately led to the beginning of a paved path. The name of the label stems from those motivating concepts as the ideas of the immediate action taken on an angle that creates solutions to problems in society, through activism or even escapist ordeals much like the LSD informed time.
UTOPIA NOW creates tangible apparel from these ideas and it comes in the form of streetwear staples that boast contemporary designs to represent progressive thinking. Some standout items from the collection are the long sleeve shirt with ACID BLOTTEr graphics and the BURNING MONK jackets. They are both one-of-one products that are inspired by old school militaristic accents and it is complete with intricate embroidery across the back and the front.