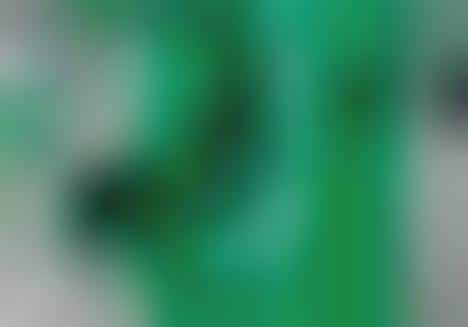 The PUMA Cell Venom Debuts at a Conceptual Pop-Up in London
The PUMA Cell Venom relaunches with a 90s-inspired chunky aesthetic and the footwear brand debuts its offering with an interactive conceptual pop-up space in London.
The one-day activation features a lab-like environment — from robotized assistants and 3D-printed footwear replicas to lab coats and test tubes. Perhaps what makes this conceptual pop-up shop special, however, is the focus on consumer experience. Individuals had the opportunity to "try their hand at deconstructing, and later reconstructing" the PUMA Cell Venom. This catalyzes imagination and creativity, fostering "outlandish conceptual prototypes" of the release. Since not everyone is or has to be proficient in the area of footwear re-design, the label taps into sneaker customization experts, Mr. Bailey and David Mawdsley, who were available on-site to offer advice and assistance to guests.