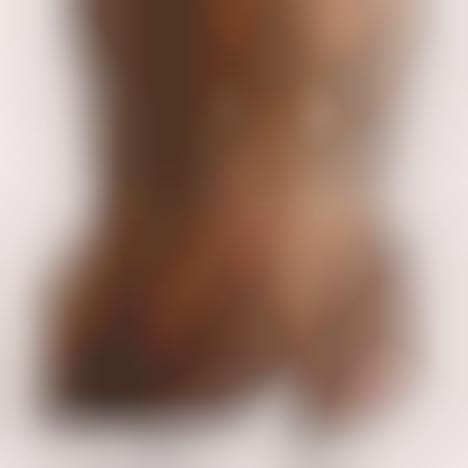 Kat Von D's Cake Pencil Eyeliner Boasts a Transformative Formula
Kat Von D Beauty is the brand behind the cult liquid Tattoo Liner and it is now introducing an innovative cream-to-powder Cake Pencil Eyeliner with a formula that's 100% vegan and cruelty-free. The unique eye product delivers intense color and a creamy texture, as well as long-lasting application.
The Cake Pencil Eyeliner was inspired by the iconic cake liner favored by makeup artists, which is revered for its high-performance formula and bold pigment, but avoided by many for how challenging the product can be to use. To offer all the best features of this style of eyeliner with a user-friendly twist, Kat Von D beauty developed its easy-to-use waterproof, smudge-proof Cake Pencil Eyeliner, which is offered in a trio of shades that includes Trooper Black, White Out and Mad Max Brown.