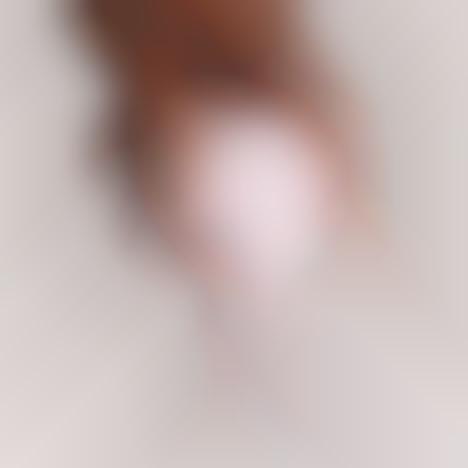 Olive & June's Universal Handle Offers an Expanded Surface Area
Even though they play an essential part in applying color to one's nails, nail polish caps are often designed for aesthetic packaging purposes. Los Angeles nail salon Olive & June is out to change this with 'The Poppy,' its innovative universal nail polish bottle handle. The Poppy neatly fits on top of a nail polish bottle and provides an expanded area that can be comfortably gripped to allow for more precision and control when applying a favorite color.
The ergonomically designed nail polish handle applicator is travel-friendly, easily cleaned, stored and is compatible with any nail polish bottle. This new accessory will help to simplify the process of applying nail polish and can be ordered alongside Olive & June's newly launched 7-Free spring nail polish line.