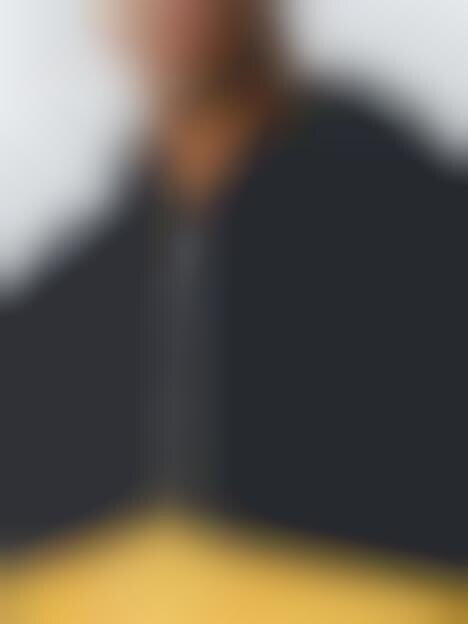 The Palm Angels Anti-Theft Pin Is a Clever Riff on Security Tag Systems
The Palm Angels Anti-Theft Pin is a clever accessory that recontextualizes the design language of fashion and security in retail settings. Composed of polyamide and metal, the Palm Angels Anti-Theft Pin boasts an embossed logo and has a post back closure.
Part of the brand's permanent collection, the pin is often re-released in new colors season to season and can be found available for purchase on e-commerce sites such as FARFETCH and large retailers such as Selfridge's. The unique accessory can arguably been seen as a contemporary reimagining of one leaving the sticker on a New Era hat.
Palm Angels is a skate and surf-influenced brand aiming to create pieces that celebrate both American culture and Italian tailoring and craftsmanship.